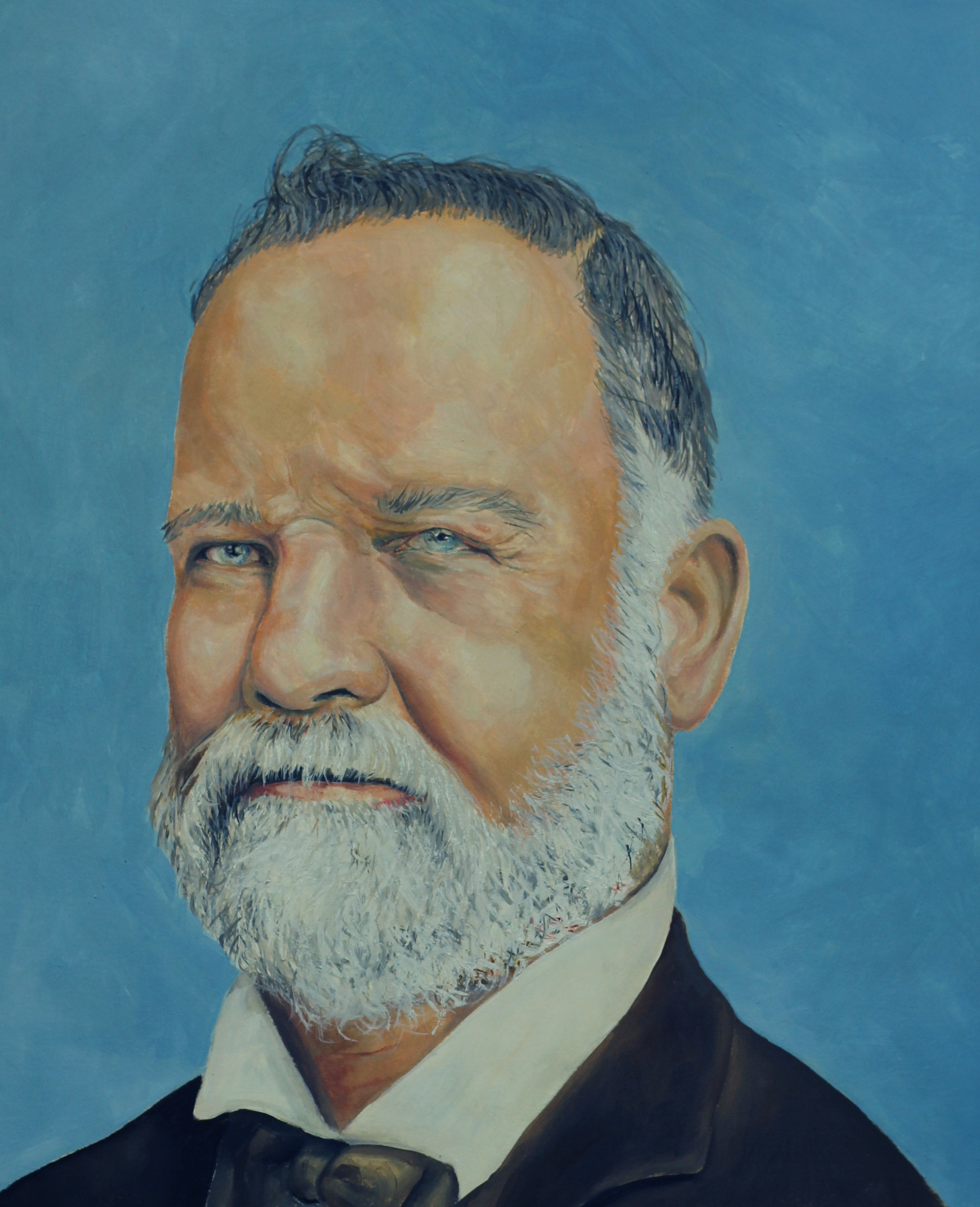 Oil on Paper
28 cm x 34 cm (11 x 13 inches)
This small portrait was one of  two that were commissioned for completing a historic family portrait wall.  This was a great challenge, working with my client to bring to life a portrait from this tiny sepia toned photograph of his grandfather.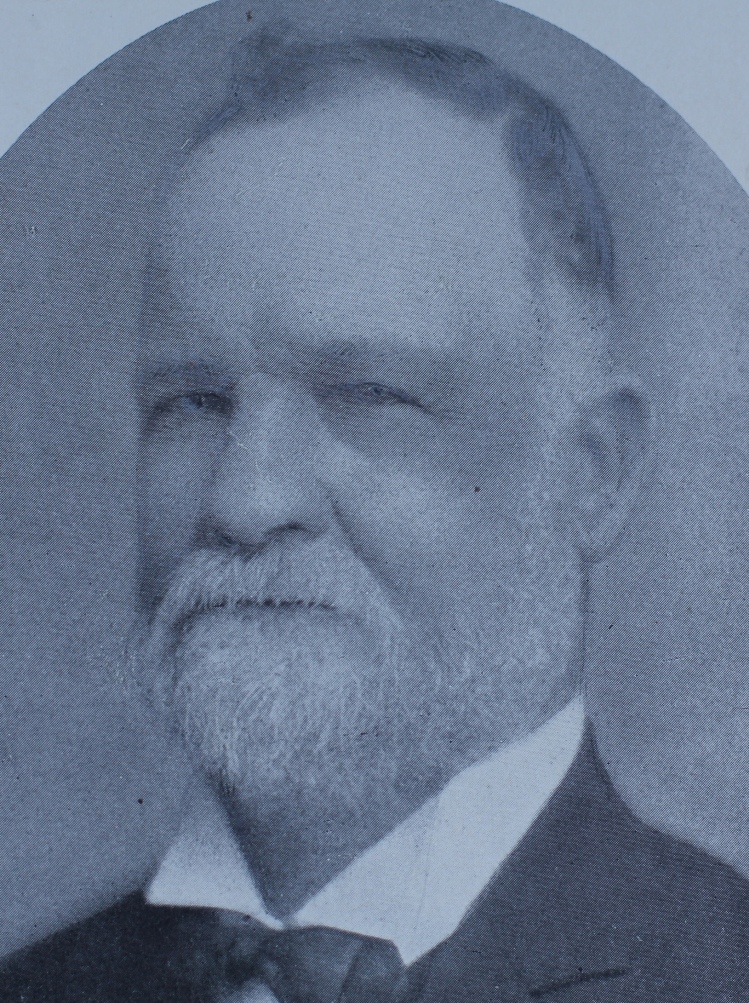 My clients memories of his grandfather's colouring and demeanour were so important in creating this work.  Thanks Wal for all the time that you put in to achieve this.
I will put up the portrait of "the Father" in a few days.